Menu

Annual Health Fair set for August 24
August 02, 2019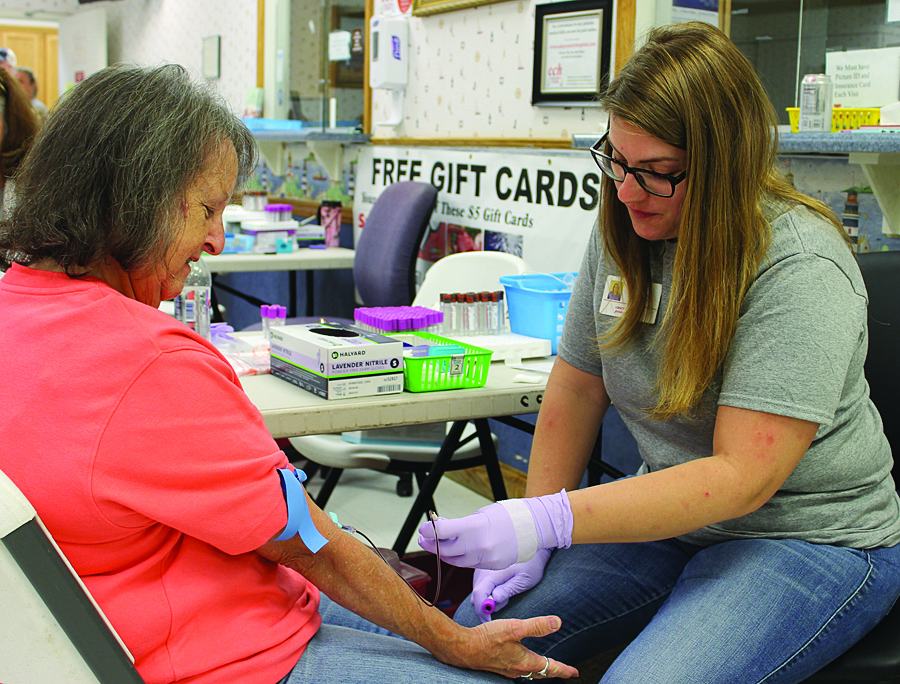 The annual Casey County Hospital Health Fair is coming up on Saturday, Aug. 24, from 7-11 a.m. EDT with blood draws scheduled from 7-10:30 a.m.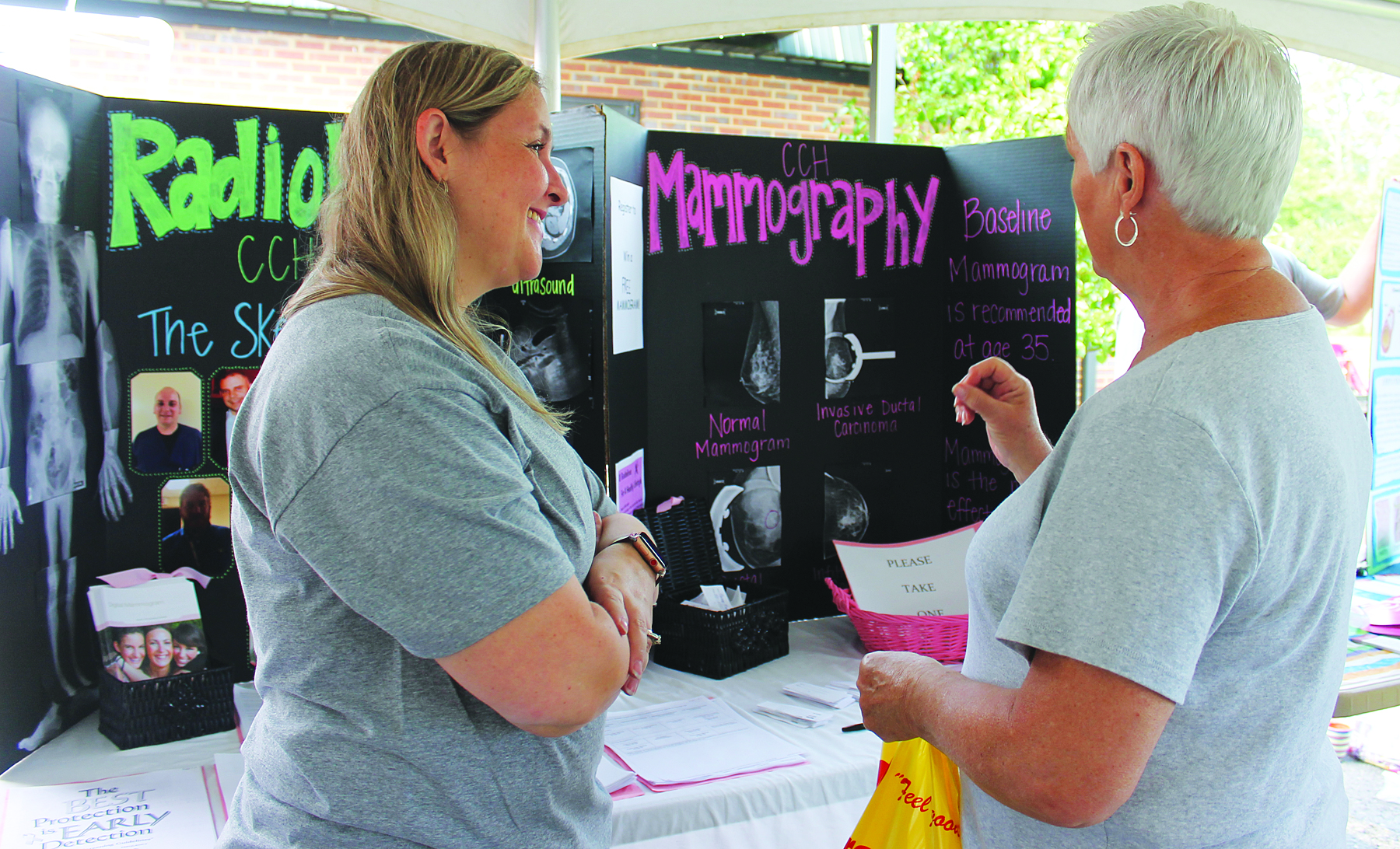 Please note this year there will be a change in the location of the Health Fair, moving from Casey County Primary Care to the front of the hospital. Signs will be posted and there will be someone on hand to direct you to the proper entry for those wishing to have their blood drawn.
More than $300 worth of health care screenings will be offered for only $15. (Men over the age of 50 who wish to have the PSA screening will pay $25. The PSA is a part of the blood test.) Please remember to fast, having only water to drink for 12 hours before your blood draw.
Those who attend the Health Fair will also find numerous health-related vendor booths to visit, activities for the children, and a silent auction and concession stand provided by the Casey County Hospital Auxiliary.
Prior to the Health Fair on Saturday, blood draws will be taken during the week. On Monday, Aug. 19, those with the last names beginning A-F are encouraged to come to Casey County Hospital between 7-9 a.m.; on Tuesday, Aug. 20, those whose last names are G-M; Wednesday, Aug. 21, last names N-S; and Thursday, Aug. 22, last names T-Z.
Every effort will be made to have your blood draw results ready for pick up on Saturday for those whose blood was drawn Monday-Thursday. Results will be mailed to those drawn on Saturday. Only you may pick up your own results. Federal law will not allow the hospital to give you your spouse's or family member's results. Those not picked up at the Health Fair will be mailed.
We hope to see you on Saturday, Aug. 24, at the Casey County Hospital Health Fair! For more information, on questions, call Casey County Hospital at 606-787-6275.